OWN YOUR WORLD
Imagine a place where there is a community of Artists who each own a piece of it and are not given boundaries of expression.
A place where their space becomes an extension of themselves and their personal style.
Welcome to Platinum Suites!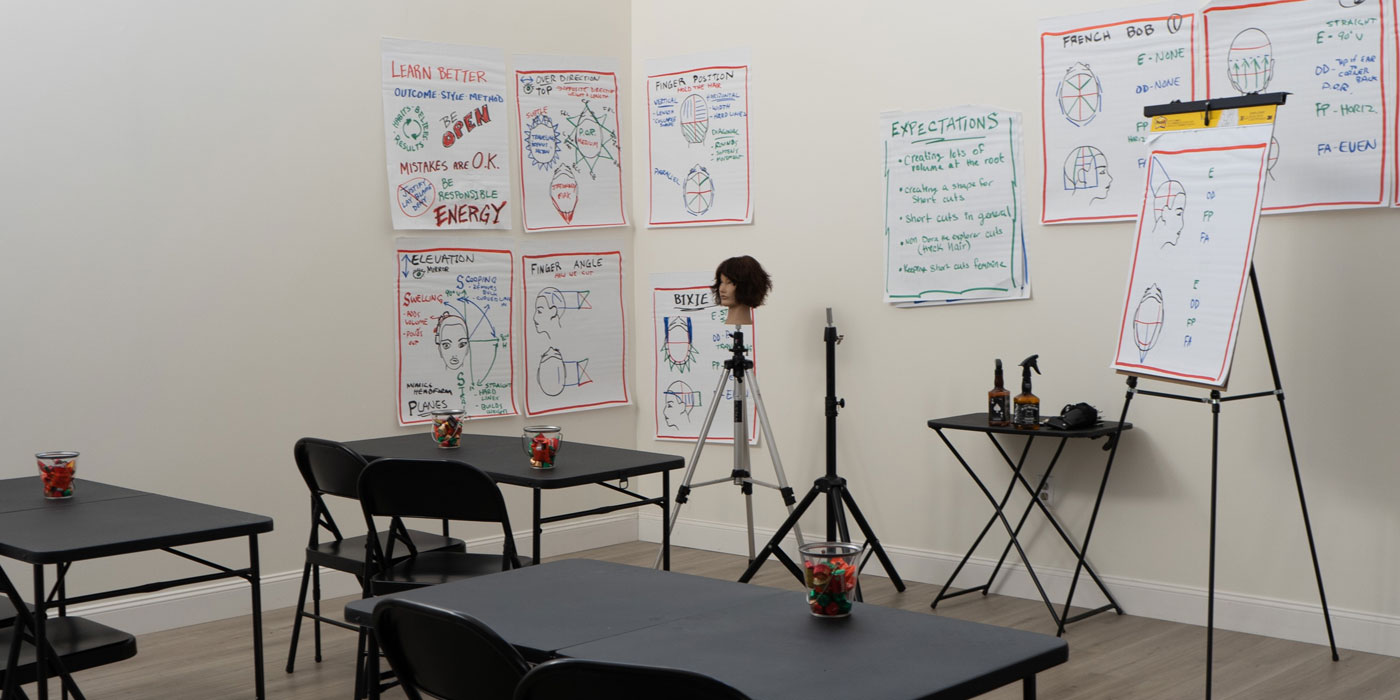 OUR CLASSROOM
Our Atrium Classroom is a 350′ space with a two-story ceiling. The combination of sun light and dimmable lighting is perfect for any events or activities.
Artists Supporting Artists
For many years I have traveled, capturing images of the landscapes, wildlife and details that define and enhance the human experience.
My mission is accomplished every day when I make something new, develop ideas, and fuse my creative energy with the world around me.